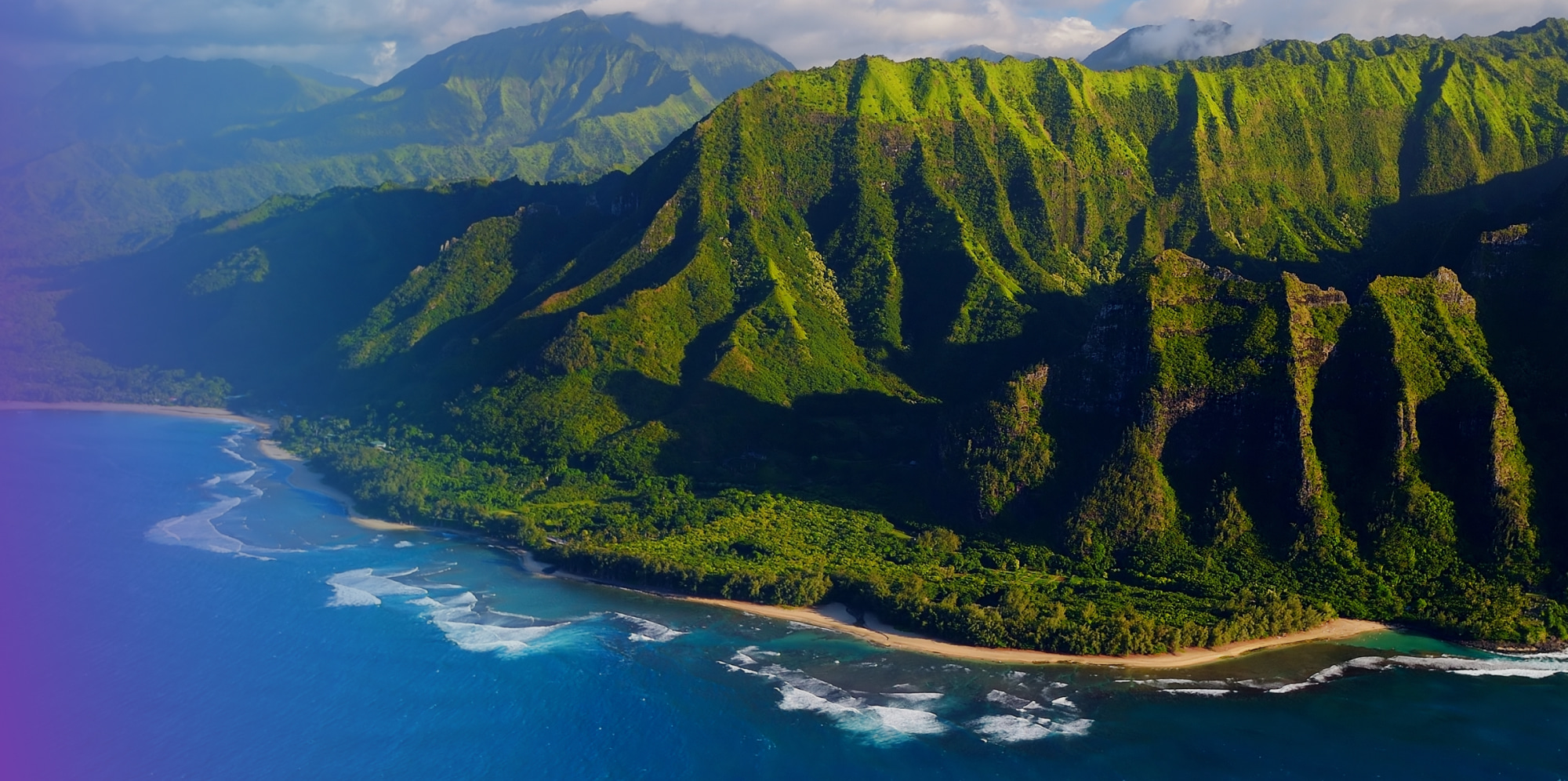 Captured in Paradise
From locations to production, romance or action, Kauai has it all. We'll bring your imagination to life!
Film Here
An Island of
Kauai offers variety of locations to film any scene. From adventure to romance, we've got it all.
Browse Locations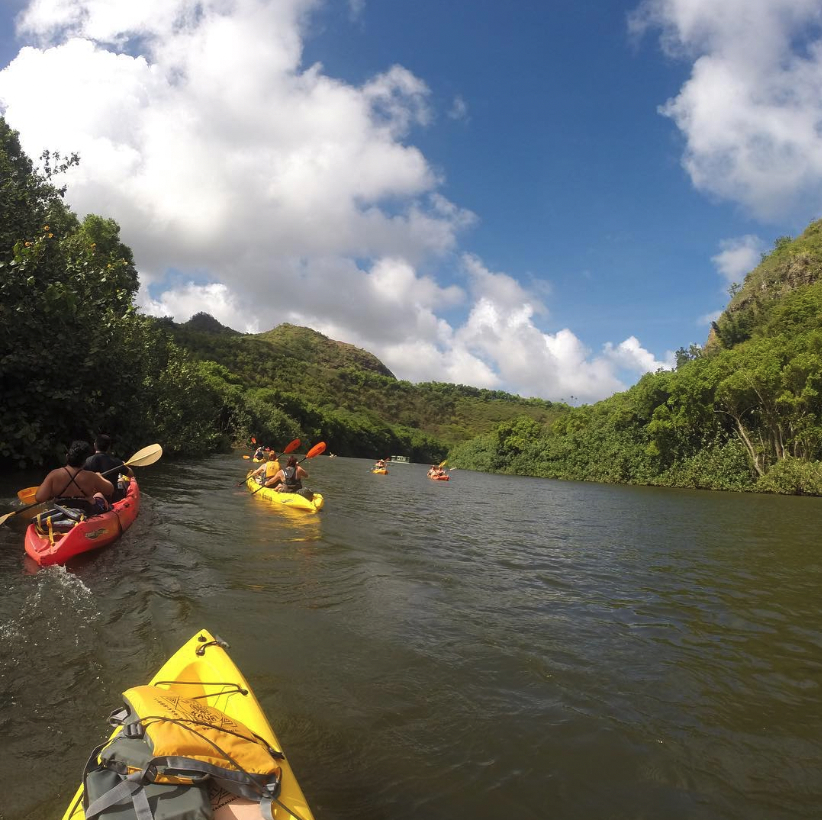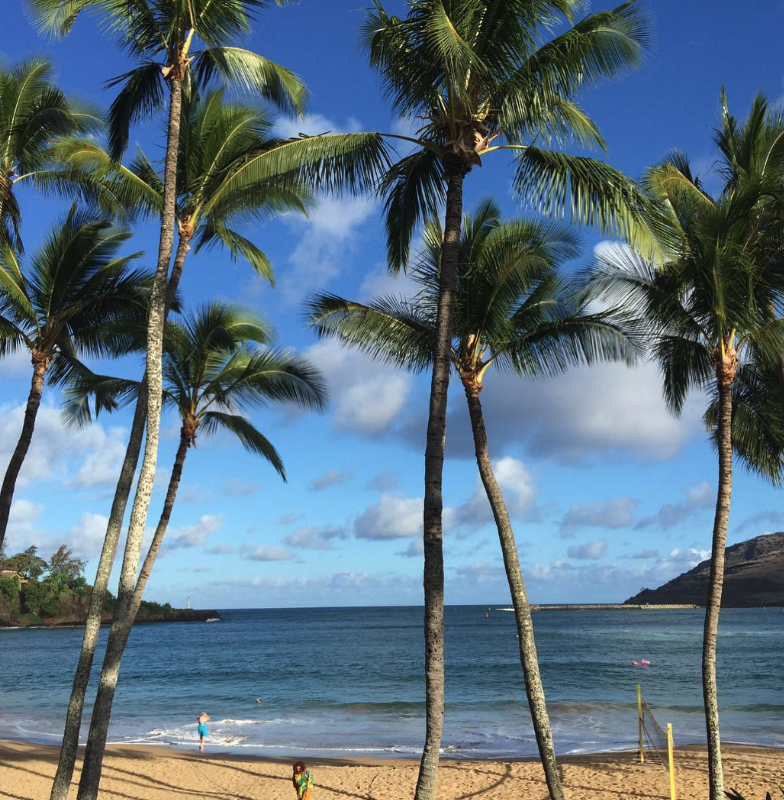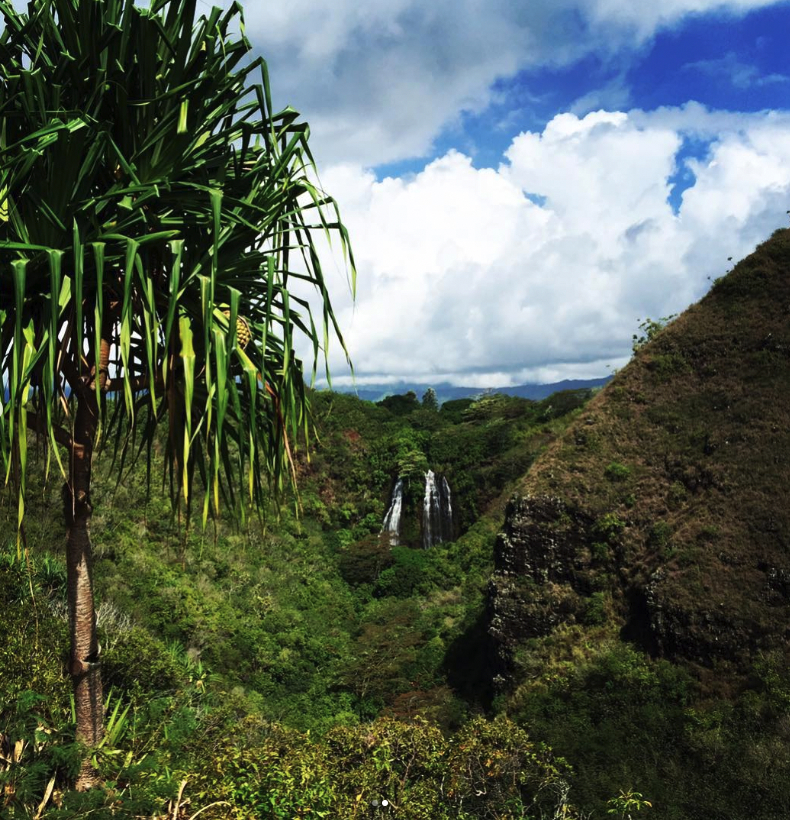 This error message is only visible to WordPress admins
Error: Invalid Feed ID.
From the Filmmakers
"We loved filming on Kauai… beautiful light, exotic sites, friendly people and no snakes!"

Danny DeVito
Director: Throw Mama from the Train
"We had unlimited access to locations and very good cooperation from the Film Commission."

Steven Spielberg
Director: Raiders of the Lost Ark, Hook, Jurassic Park, The Lost World: Jurassic Park Producer: Jurassic Park III
"We shoot on Kauai because it's magic, it's beautiful, and it's America."

Brian Frankish
Executive Producer: Flight of the Intruder Production Manager: King Kong